BAILEY GROUND LODGE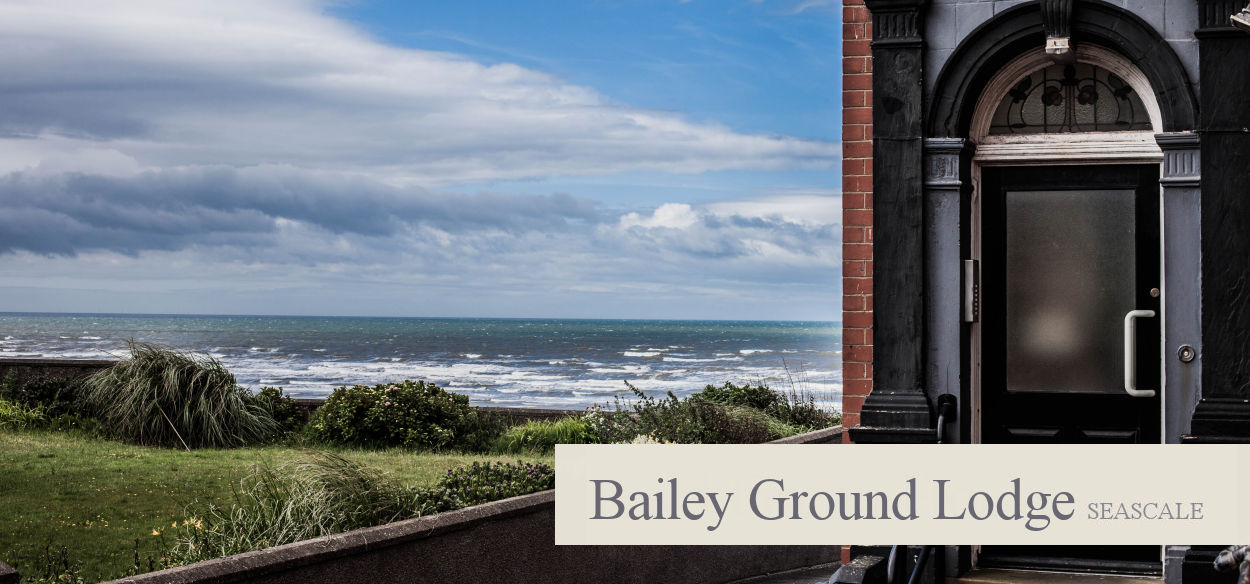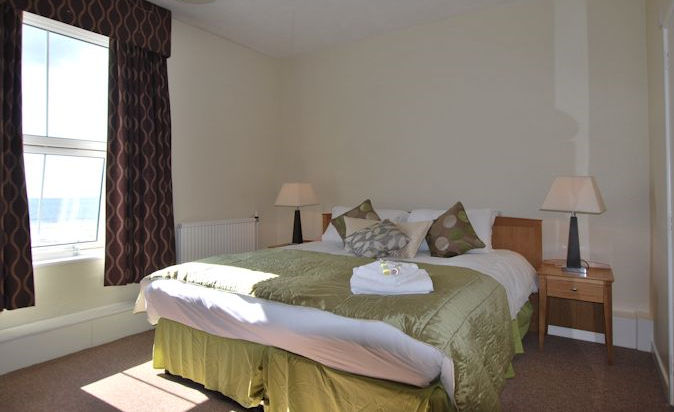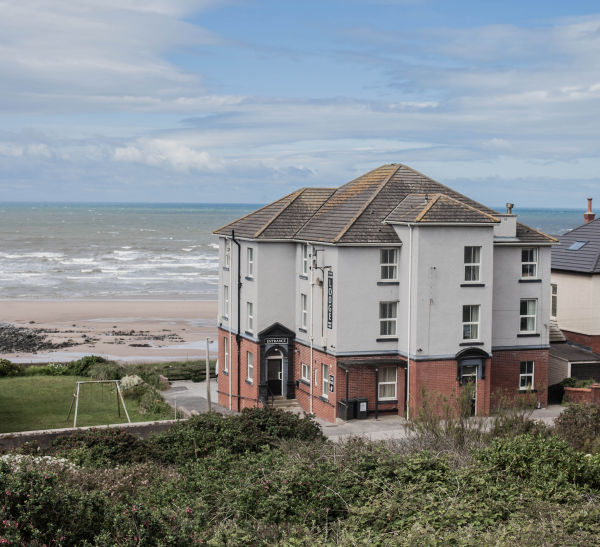 Situated in the picturesque village of Seascale, The Bailey Ground Lodge would like to extend a warm Cumbria welcome to all its guests. As an addition to the Bailey Ground Hotel, the Lodge is maintained and operated by a local family who are always happy to accommodate or assist with any special requirements.
Located along The Banks in Seascale, The Bailey Ground Lodge provides views over the quiet sandy beach and beautiful Irish Sea out towards the Isle of Man in a majority of the luxury rooms. Adjacent is the Seascale Golf Club with its infamous beautiful Links course, making it the perfect place for a relaxing after a hard day's work, or for those seeking a relaxing break.
Following extensive renovations, the Bailey Ground Lodge was opened to visitors in August 2014, There are twelve large en-suite spacious rooms to choose from, all with flat screen TV's and WiFi at no additional cost.
The Lodge offers some free parking at the rear of the property or free parking on the street outside the property.
For professionals travelling to Sellafield, The Bailey Ground Lodge is a short train ride, or car journey away. The train station is a short walk away which also offers direct links to Carlisle or Barrow.
The Bailey Ground Lodge can either be booked on a room by room basis, or by a company/ group wishing to locate all their travelling staff together with the bonus of conference facilities available.
For additional information regarding The Bailey Ground Hotel conference facilities click here.
Please click on a link below to book or call 019467 29786


Bus Timetable to Sellafield PDF Click here
...